Garmin Cluj Careers
Start Your Job Search Now!
Life at Garmin Cluj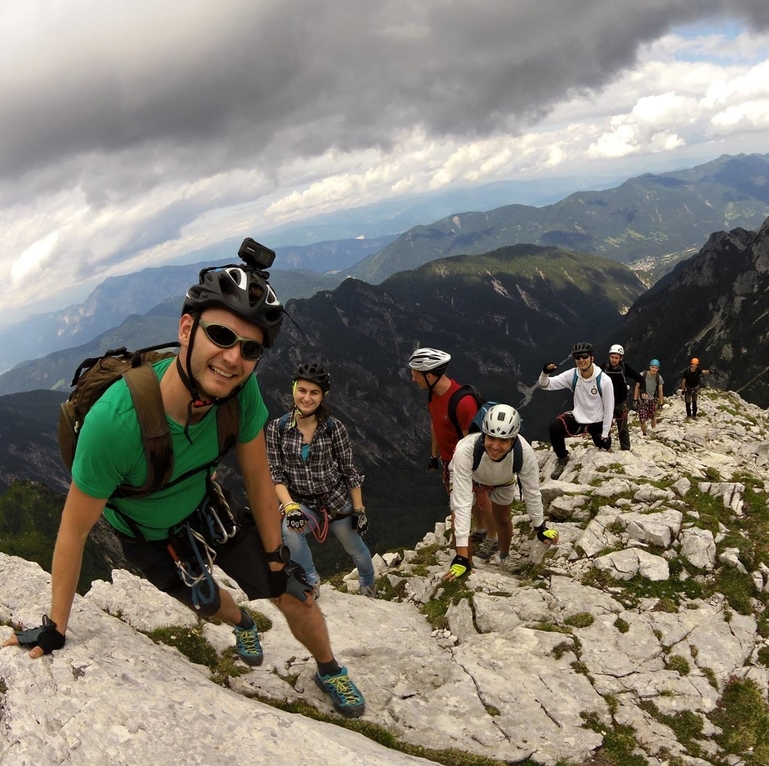 Reveal All
We do it all
We're an engineering and technology company with a keen focus on recruiting talent in those fields. But the same vertical integration business model that keeps all design and manufacturing processes in-house also gives us the incentive to hire top performers from different backgrounds. The departments we hire for are:
Engineering
Software Quality Assurance
IT
Administration/HR/Finance/Accounting
Everyday Epic
At Garmin, we encourage our associates to maintain a healthy balance between work and life and to stay active. The following are just a few of the wellness initiatives and activities we sponsor:
Race entry fees
Flex time for activities
Ride 2 Work
Get Fit with Garmin
On the Journey
We strive to develop innovative, high-quality, state-of-the-art products that inspire our customers in their adventures. Our advanced technology promotes performance, safety and ease of use in every market we serve:
Aviation
Rec/Outdoor
Automobile
Marine
Fitness
Wearable Technology
To be an enduring company by creating superior products for automotive, aviation, marine, outdoor, and sports that are an essential part of our customers' lives.
An Enduring Company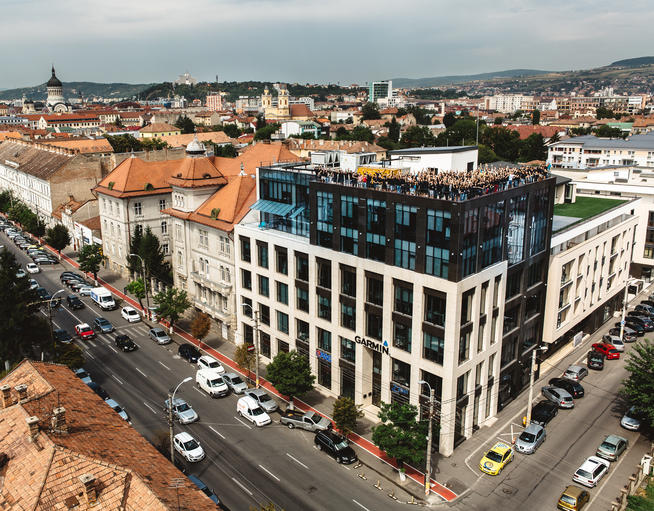 East Meets West
In 1989, Dr. Min Kao and Gary Burrell founded Garmin on their shared vision of integrating global positioning system (GPS) technology into navigational devices for consumers. They successfully brought together their diverse backgrounds, represented by the open space that's both Zen garden and Kansas prairie at the heart of our headquarters. With offices located around the world and more than 10,000 associates, diversity remains a top priority for Garmin.
Better Together
Great ideas sometimes come from singular inspiration, but more often they're a result of collaborative effort. Garmin fosters an environment of cooperation and participation within our work spaces and without. To spark engagement and team building, we sponsor on-site events, such as team celebrations, charity events, team buildings and technical events.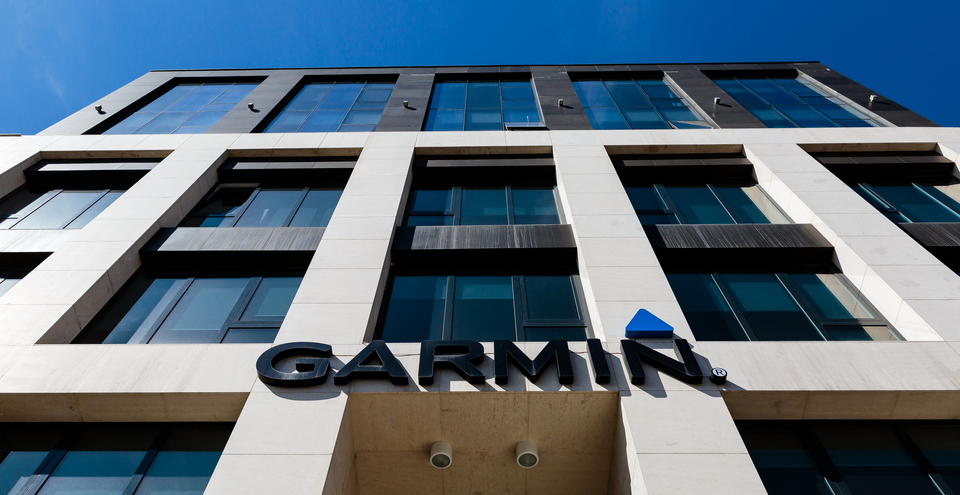 Cleaner and Greener
We take our responsibilities seriously and are committed to being a good corporate citizen. Our contributions to a healthy, sustainable world include:
A safe and clean work environment
Opportunities for associates for charitable giving and service
Ethical and sustainable practices

The foundation of our culture is honesty, integrity, and respect for associates, customers, and business partners. Each associate is fully committed to serving customers and fellow associates through outstanding performance and accomplishing what we say we will do.
Our Foundation
In Garmin, people are appreciated for their very high technical skills and for being fair to each other.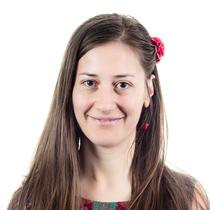 Carla N.
Software Engineering Team Lead, Mobile Applications
Garmin Cluj offers me many career opportunities.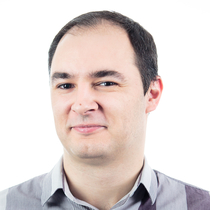 Lucian F.
Software Engineering Team Leader, Aviation
The most I like at my job is that I'm able to connect with my colleagues both professionally and personally. Besides that, the vertical integration process is something I'm most proud of.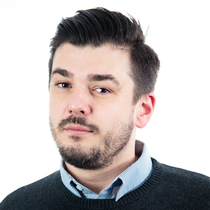 Beniamin C.
Department Manager, Software Quality
Here at Garmin, I appreciate the posibility of having a flexible working time as this is very important to me.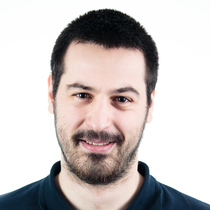 Vlad C.
Software Engineer, Mobile Applications
I'm paid to live great experiences.
Lucian B.
SQ Engineer Team Leader, Software Quality
I can always learn something new from different Garmin business markets such as aviation, marine, fitness...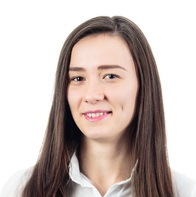 Dana O.
Software Engineer Team Leader, Web Applications
We make it all worthwhile
Healthcare Coverage
The health and well-being of our associates are top priorities for us. Therefore, we encourage and support our employees to have a healthy lifestyle by offering them a generous healthcare package: private medical insurance, paid eyeglasses, on-site chair massage, weekly fruits, wellness programs and sport activities and events.
Financial
We know the importance of a balanced financial life. Our private retirement plan and the individual financial bonuses, offered for special events, such as - anniversary of 5 up to 25 years along with Garmin family, marriage, child birth, recruitment, Christmas, Easter, women's day, children's day – come to support that.
Vacation
Vacation is a must for us. Additional to the 24 vacation days/year, we offer extra free days in case of marriage, child birth, blood donations, seniority and national holidays.
Career Path
We know the importance of each waypoint on the way to completing a journey. As such, our associates are encouraged to develop their skills within the company. Professional development is supported through internal and external training and participation in technical conferences as well as internal recruitment efforts and a policy that prioritizes promoting from within the company.
Perks
Besides all that, our associates benefit from discounts on Garmin products, products library, books library, free parking slots, relaxation and game rooms which contributes to the well-being of our associates.
Garmin Cluj Careers
Start Your Job Search Now!
Contact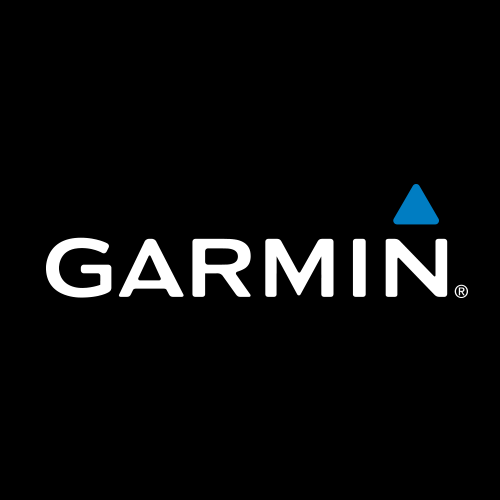 Garmin Cluj
+40 264 406 573
Dorobantilor Street, No. 33-35-37, Cluj-Napoca, Romania
Garmin is an equal opportunity employer. Qualified applicants will receive consideration for employment without regard to race, color, religion, sex, sexual orientation, gender identity, national origin, disability or protected veteran status.
Review our Candidate Privacy Policy