WE FUEL PEOPLE'S PASSIONS
We make products for everywhere people live, work and play. Our customers are passionate about our products. And so are we.
TAKE A LOOK BEHIND THE SCENES
Expertise and innovation drive product development. Teamwork and creativity see all our ventures through to the end. Peek behind the scenes of some of our recent projects, and hear from real Garmin associates to find out more.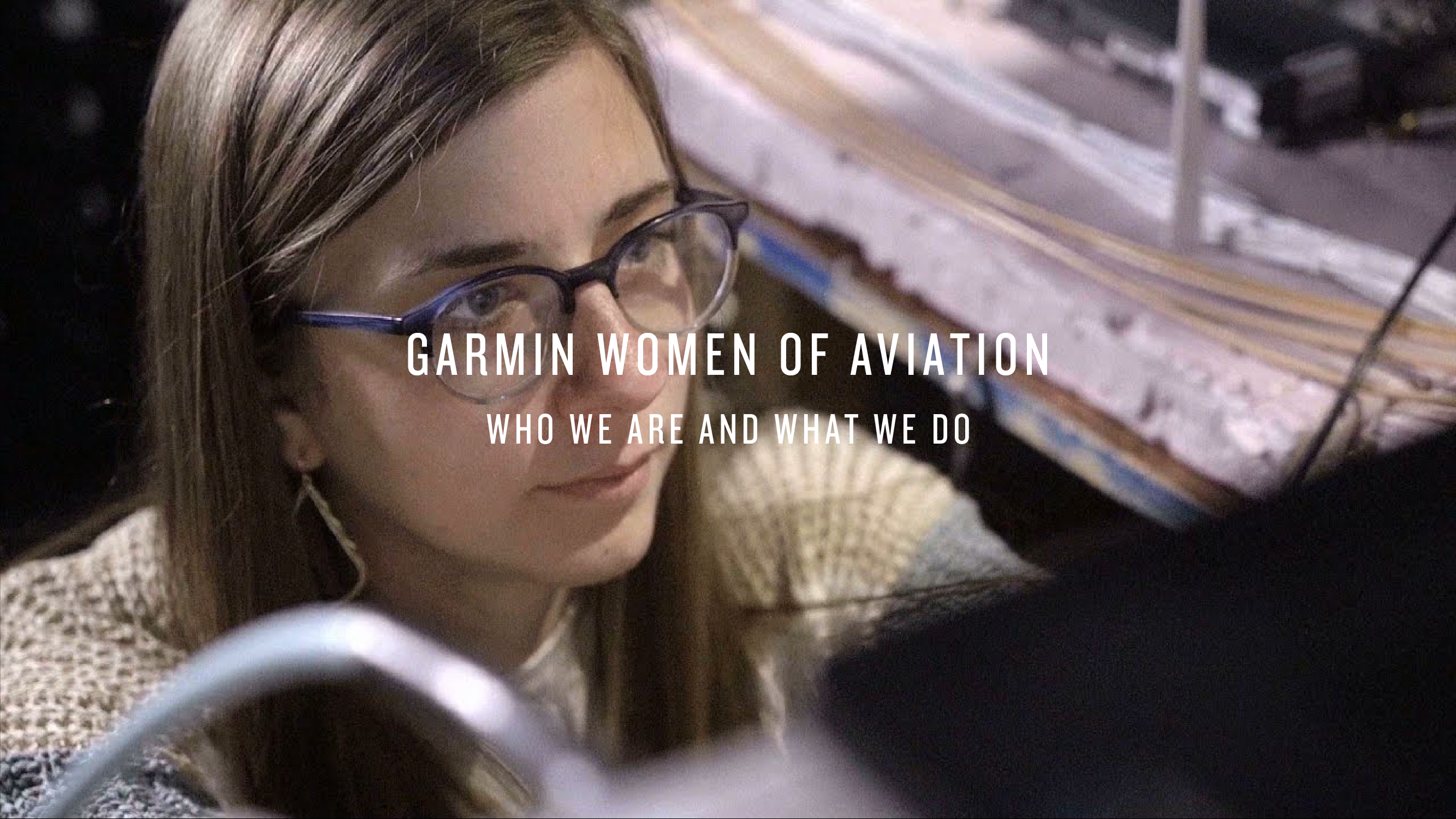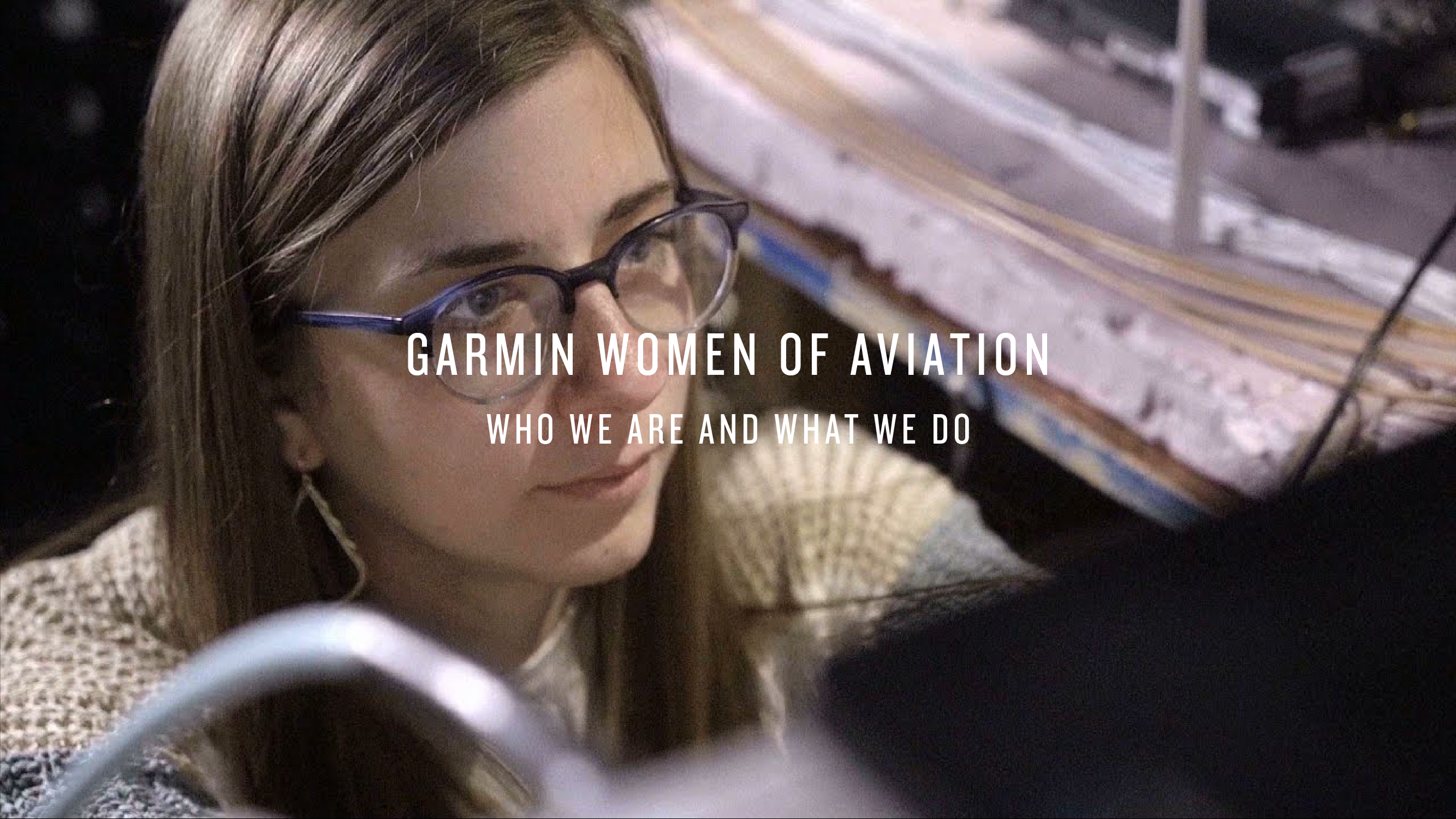 ABOUT GARMIN
We make products that are engineered on the inside for life on the outside. We do this so our customers can make the most of the time they spend pursuing their passions.

With more than 18,000 associates in 34 countries around the world, we bring GPS navigation and wearable technology to the automotive, aviation, marine, outdoor and fitness markets. We're a publicly traded company on the New York Stock Exchange. We believe every day is an opportunity to innovate and a chance to beat yesterday.
ABOUT US
INVESTORS