Life at Garmin
Reveal All
We do it all
We're an engineering and technology company with a keen focus on recruiting talent in those fields. But the same vertical integration business model that keeps all design and manufacturing processes in-house also gives us the incentive to hire top performers from different backgrounds. The departments we hire for:
Operations/Facilities
IT
Finance/Accounting
Sales/Marketing
Administration/HR
Contact Centers
Advertising/Communications
Everyday Epic
At Garmin, we encourage our associates to maintain a healthy balance between work and life and to stay active. The following are just a few of the wellness initiatives and activities we sponsor:
Race entries
Lunchtime runs
Bike rides
Health screenings
Cycle to work scheme
Discounted gym membership
On the Journey
We strive to develop innovative, high-quality, state-of-the-art products that inspire our customers in their adventures. Our advanced technology promotes performance, safety and ease of use in every market we serve:
Aviation
Rec/Outdoor
Automobile
Marine
Fitness
Wearable Technology
To be an enduring company by creating superior products for automotive, aviation, marine, outdoor, and sports that are an essential part of our customers' lives.
An Enduring Company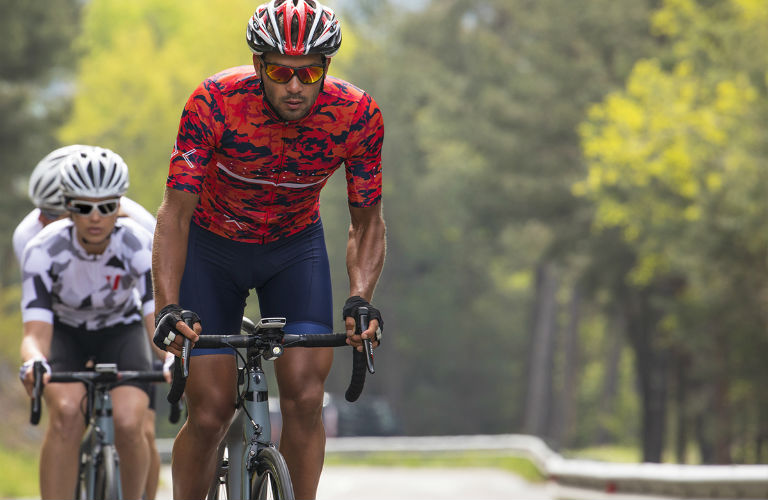 East Meets West
In 1989, Dr. Min Kao and Gary Burrell founded Garmin on their shared vision of integrating global positioning system (GPS) technology into navigational devices for consumers. They successfully brought together their diverse backgrounds, represented by the open space that's both Zen garden and Kansas prairie at the heart of our headquarters. With offices located around the world and more than 10,000 associates, diversity remains a top priority for Garmin.
Better Together
Great ideas sometimes come from singular inspiration, but more often they're a result of collaborative effort. Garmin fosters an environment of cooperation and participation within our work spaces and without. To spark engagement and team building, we sponsor on-site events, such as seminars and cookouts, as well as opportunities to serve our community through philanthropic organizations and services.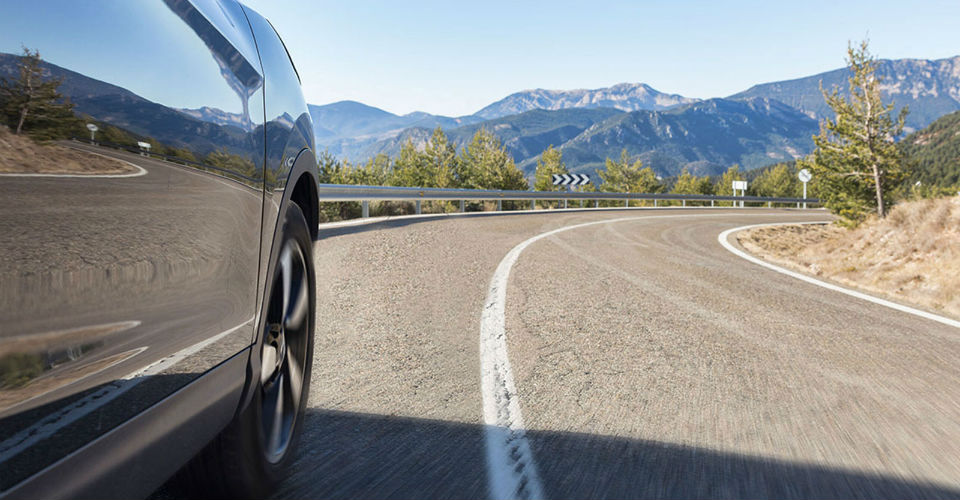 Cleaner and Greener
We take our responsibilities seriously and are committed to being a good corporate citizen. Our contributions to a healthy, sustainable world include:
A safe and clean work environment
Reduced energy usage and packaging waste
Corporate philanthropy
Opportunities for associates for charitable giving and service
Ethical and sustainable practices
The foundation of our culture is honesty, integrity, and respect for associates, customers, and business partners. Each associate is fully committed to serving customers and fellow associates through outstanding performance and accomplishing what we say we will do.
Our Foundation
Job Listings
Infrastructure Analyst - Level 3 - Network
View Job Summary
Associates in this role, function as information technology (IT) professionals serving as technical experts in the planning, design, implementation and support of IT Infrastructure services in the EMEA region
If you wish to apply for any of our open vacancies, please send a covering letter and copy of your CV to [email protected]. Please include what job it is you are applying for, along with your salary requirements.
Garmin endeavors to make careers.garmin.com/en-GB accessible to any and all users. If you would like to contact us regarding the accessibility of our website or need assistance completing the application process, please contact Human Resources via email [email protected] . This contact information is for accommodation requests only and should not be used to inquire about the status of applications.

Garmin is an equal opportunity employer. Qualified applicants will receive consideration for employment without regard to race, color, religion, sex, sexual orientation, gender identity, national origin, disability or protected veteran status. For our EEO Policy Statement, please click here. If you'd like more information on your EEO rights under the law, please click here.