Garmin

Careers

Start Your Job Search
Life at Garmin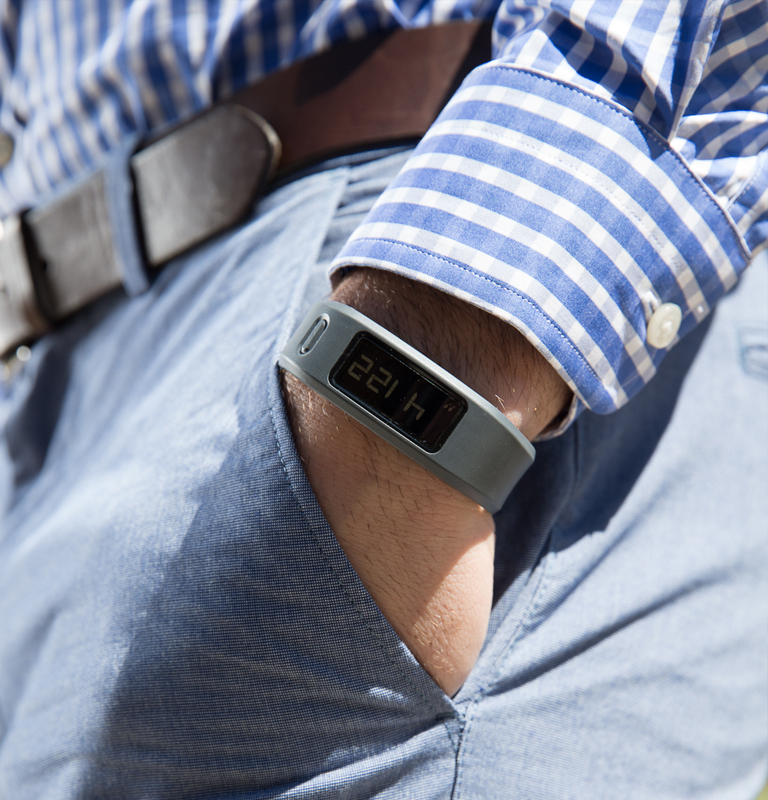 Reveal All
We do it all
We're an engineering and technology company with a keen focus on recruiting talented people in those fields. The same vertical integration business model that keeps all design and manufacturing processes within the Garmin Cochrane family also gives us the incentive to hire a diverse group of top performers from different backgrounds. We recruit for:
Engineering
Operations/Facilities
IT
Finance/Accounting
Sales/Marketing
Administration/HR
Advertising/Communications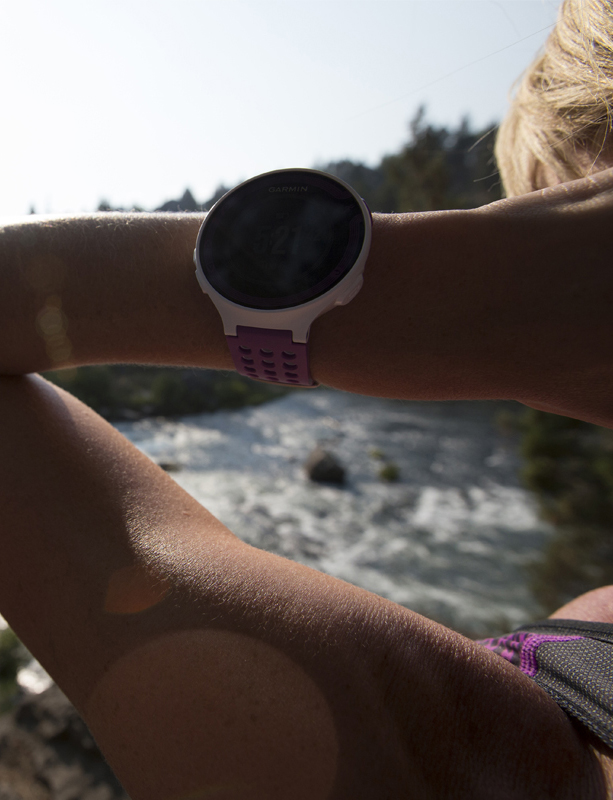 Everyday Epic
At Garmin Cochrane, we encourage our associates to maintain a healthy balance between work and life and to stay active. A few of our company sponsored initiatives and activities include:
Community Initiatives
Fitness Reimbursements
Flex Time
Company Movies
Lunchtime Sports
Education/Learning Opportunities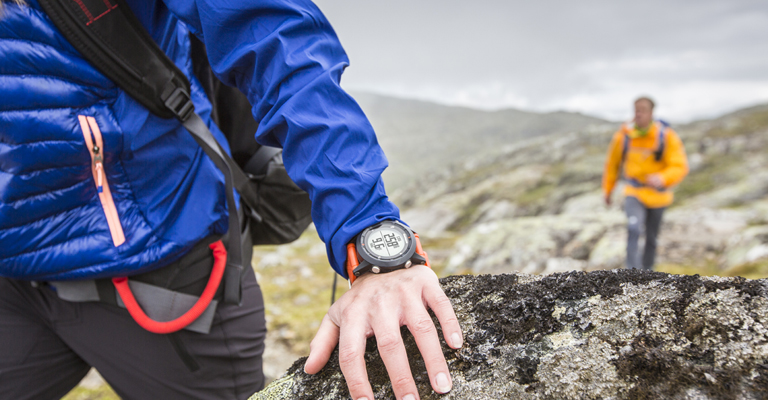 On the Journey
Garmin Cochrane strives to develop innovative, high-quality, state-of-the-art products that inspire our customers in their adventures. We aim to become essential components of their lives. Our advanced technology promotes performance, safety and ease of use in the fitness, wearable and wireless technology markets.

To be an enduring company by creating and building superior products for sports, fitness and wellness products to solve complex problems and make people's lives more safe, enjoyable and healthier.
An Enduring Company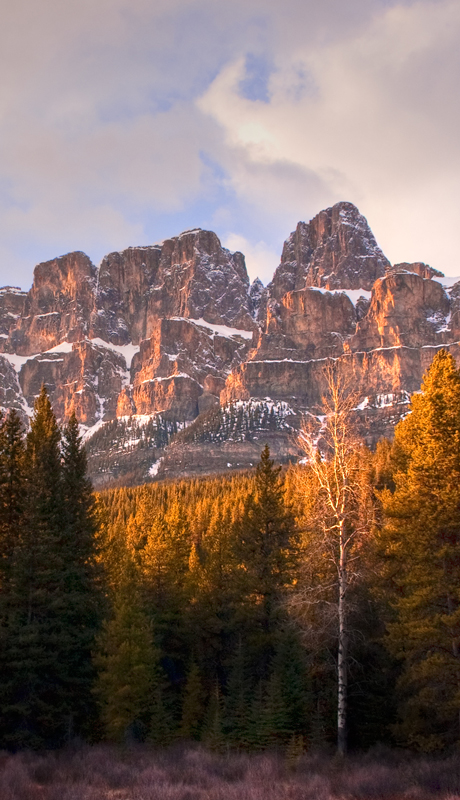 Better Together
Great ideas are sometimes the result of singular inspiration, but more often they're a direct result of collaborative efforts. Garmin Cochrane fosters an environment of cooperation and participation within our work spaces. To spark engagement and team building, we encourage associates to take part in on-site events such as lunch and learns, company sponsored sporting activities and community philanthropic opportunities.
Part of a Larger Family
In 1989, Dr. Min Kao and Gary Burrell founded Garmin on their shared vision of integrating global positioning system (GPS) technology into navigational devices for consumers. They successfully brought together their diverse backgrounds, represented by the open space that's both Zen garden and Kansas prairie at the heart of our headquarters in Olathe, Kansas. Now with offices around the world and more than 11,000 associates, diversity remains a top priority here. Garmin Cochrane embodies the entrepreneurial spirit of our Garmin founders. Starting in a small garage in 1998, a small group of engineers envisioned a product to measure speed and distance for runners. It was there that The Speed and Distance Monitor was born, and with it ANT, a wireless technology that has become a world standard in sport and fitness. Together, these ground breaking products and the organization behind them became part of the larger Garmin family in 2006.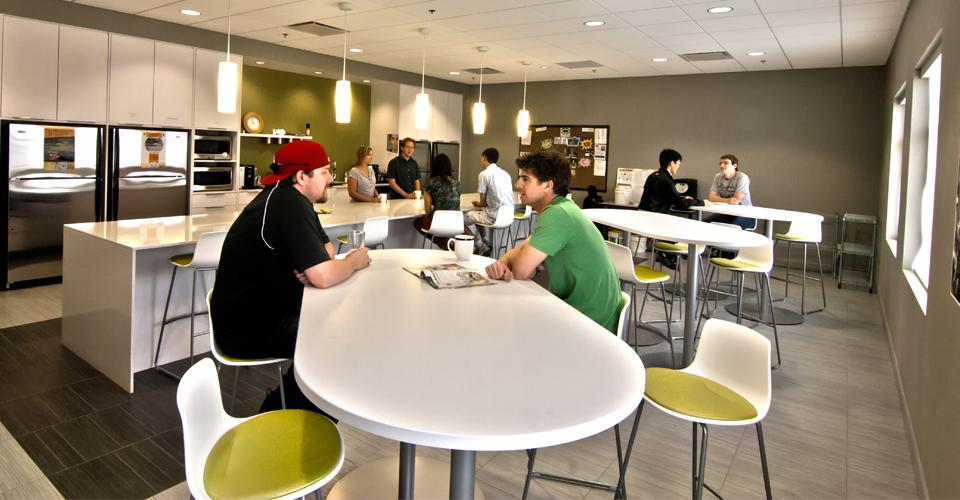 Cleaner and Greener
We take our global responsibilities seriously and are committed to being a good corporate citizen. Our contributions to a healthy, sustainable world include:
A safe and clean work environment
Reduced energy usage and packaging waste - recycling program
Corporate philanthropy
Opportunities for associates to support charitable giving and services
Ethical and sustainable practices

The foundation of our culture is honesty, integrity, and respect for associates, customers and business partners. Every associate is fully committed to serving customers and fellow associates through outstanding performance and accomplishing what we say we will do!
Our Foundation
It's a young-at-heart company. I get the strong sense that everyone has a really great emphasis on maintaining a healthy work-life balance. Everyone really enjoys what they do. It sounds so cliché, but it's a fun company.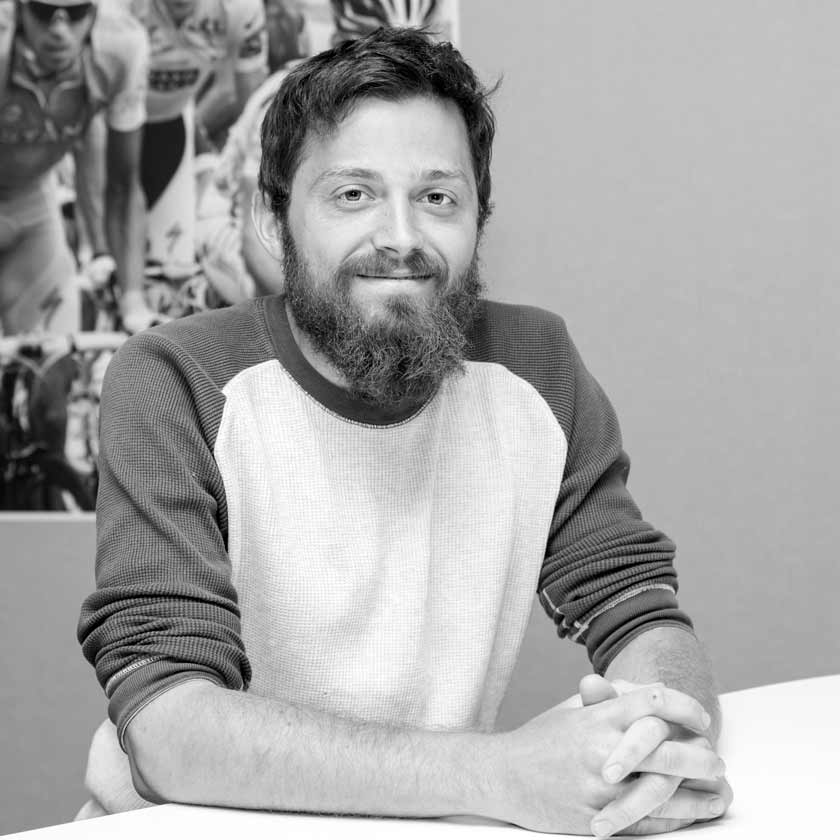 Etienne R.
Mechanical Engineer
The main reason to work at Garmin Cochrane, is to be personally invested in the products you are developing.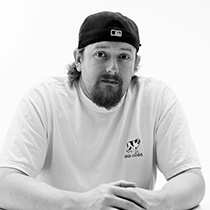 Russell P.
Hardware Engineer
Being able to work on health monitoring products while having fun, what more can I ask for? No ordinary engineers, but a group of health conscious super geeks with an emphasis on improving the quality of life of users.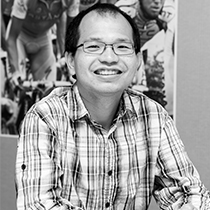 Michael O.
Software Engineer
Teamwork, friendship, individuality, and creativity are all openly encouraged and developed here. Garmin Cochrane spans so many engineering disciplines that it is easy to get exposure to new ideas and to refine your skills.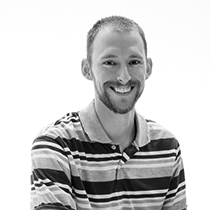 Shane G.
Software Engineer
Although the work is very challenging and fast-paced, it is much easier to push towards the company's goals when you are excited and fascinated about the end product.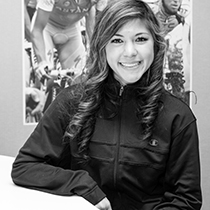 Rosie G.
Mechanical Engineering Intern
My internship at Garmin Cochrane has been the highlight of my engineering education.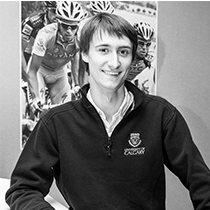 Thomas E.
Software Engineering Intern
Beyond the Basics
Direct deposit isn't anything to brag about. Garmin provides all the benefits that most companies of our size and stature supply, such as health, dental and vision insurance, long- and short-term disability, retirement plan, paid time off and so on. But some of our benefits go above and beyond, put in place to keep up with an evolving marketplace, support our innovation and encourage a healthy balance between work and life.
Full Healthcare Coverage
From day one, as the employer, we cover your healthcare and offer a competitive package including health, dental and vision plans for you and your family. In addition, we subsidize services offered by chiropractors, massage therapists, dieticians and many other paramedical providers.
Financial
Our retirement and savings plans are competitive. Our retirement plan provides savings matching of 75 cents for every dollar you contribute to a maximum of 10% of your gross salary. In addition, our employee stock purchase plan allows for shares to be bought at a 15% discount.
Sporting Activities
Fitness and fun are never far from our employees. We provide subsidized lunch activities such as hockey, soccer, basketball and yoga. Our active workplace community also caters to those interested in running, biking and swimming.
Community Spirit
We have spirit, yes we do! Garmin Cochrane has a strong philanthropic and civic presence and supports a number of community initiatives. We are involved in local sporting events such as Footstock and the Branch Out Foundation in addition to our product contribution to a number of fundraisers and charity focused benefits. Garmin Cochrane is also proud to be a primary contributor to the indoor running track within Spray Lakes Sawmill Family Sports Centre.
Career Path
We value skill development and know the importance of enhancing professional development. We are committed to supporting educational and training resources, as well as internal recruitment efforts and a policy to prioritize promotion from within the company.
Perks
Our associates benefit from working at Garmin Cochrane. Discounts on Garmin products and opportunities to attend sponsored events at a discounted rate through assistance with entry fees. In addition to our onsite gym, we provide support for services such as free access to gym usage, fitness classes and running track access.
Career Events
There are no events scheduled at this time.
Garmin is committed to working with and providing reasonable accommodation to job applicants with physical or mental disabilities. Applicants with a disability who require reasonable accommodation for any part of the application, interview or hiring process can contact a representative in our human resources department by phone at (403) 932-9292. We will respond to your request as soon as possible.